Ready to call your home
wattsmart?
All you have to do is order a FREE wattsmart Starter Kit.
What's in the kit?
Potential energy savings, thanks to ENERGY STAR® and WaterSense® certified products.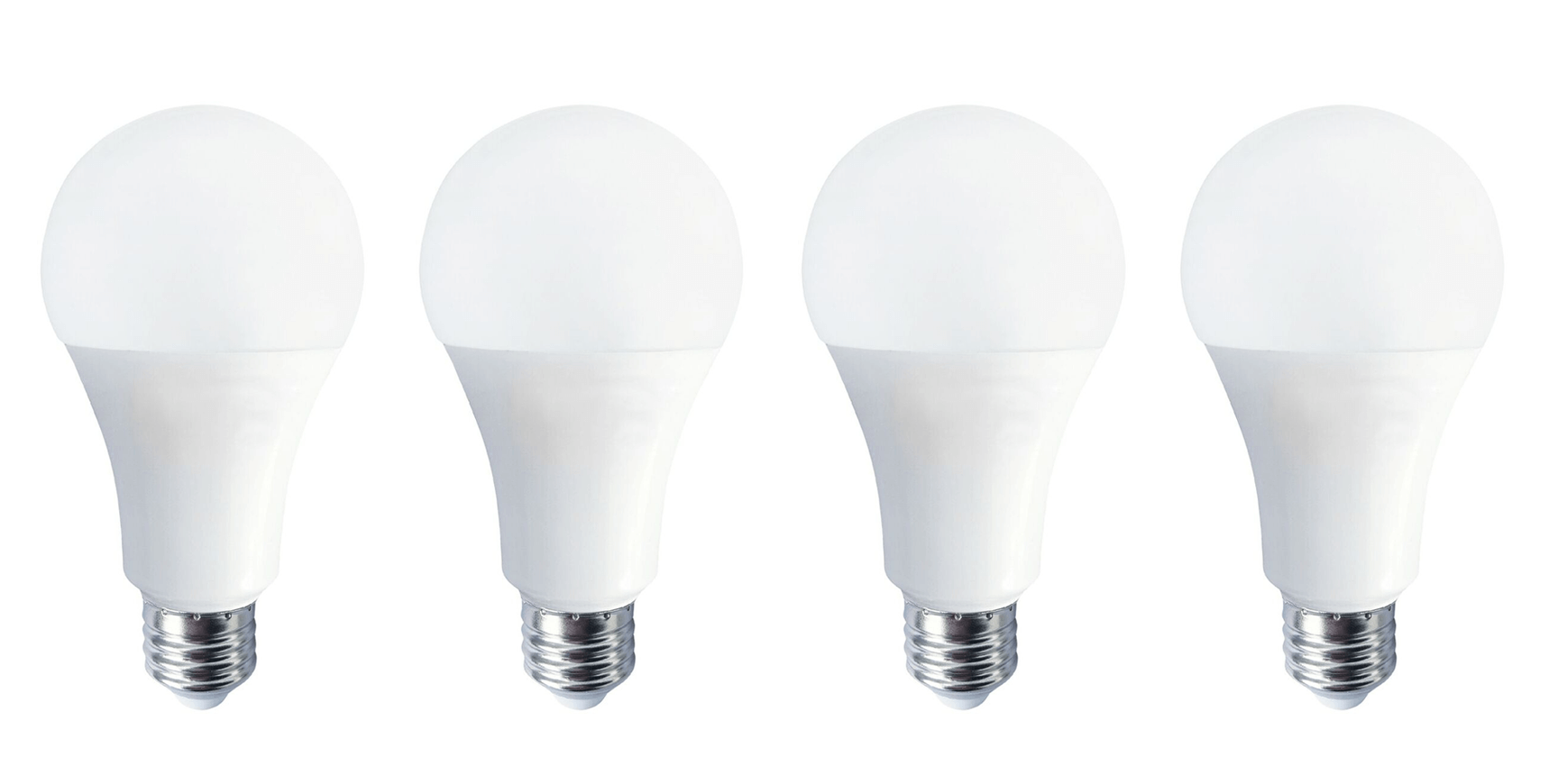 The free kit includes:
Four LED light bulbs – They'll use up to 75 percent less energy than traditional bulbs and may last as long as 25 years.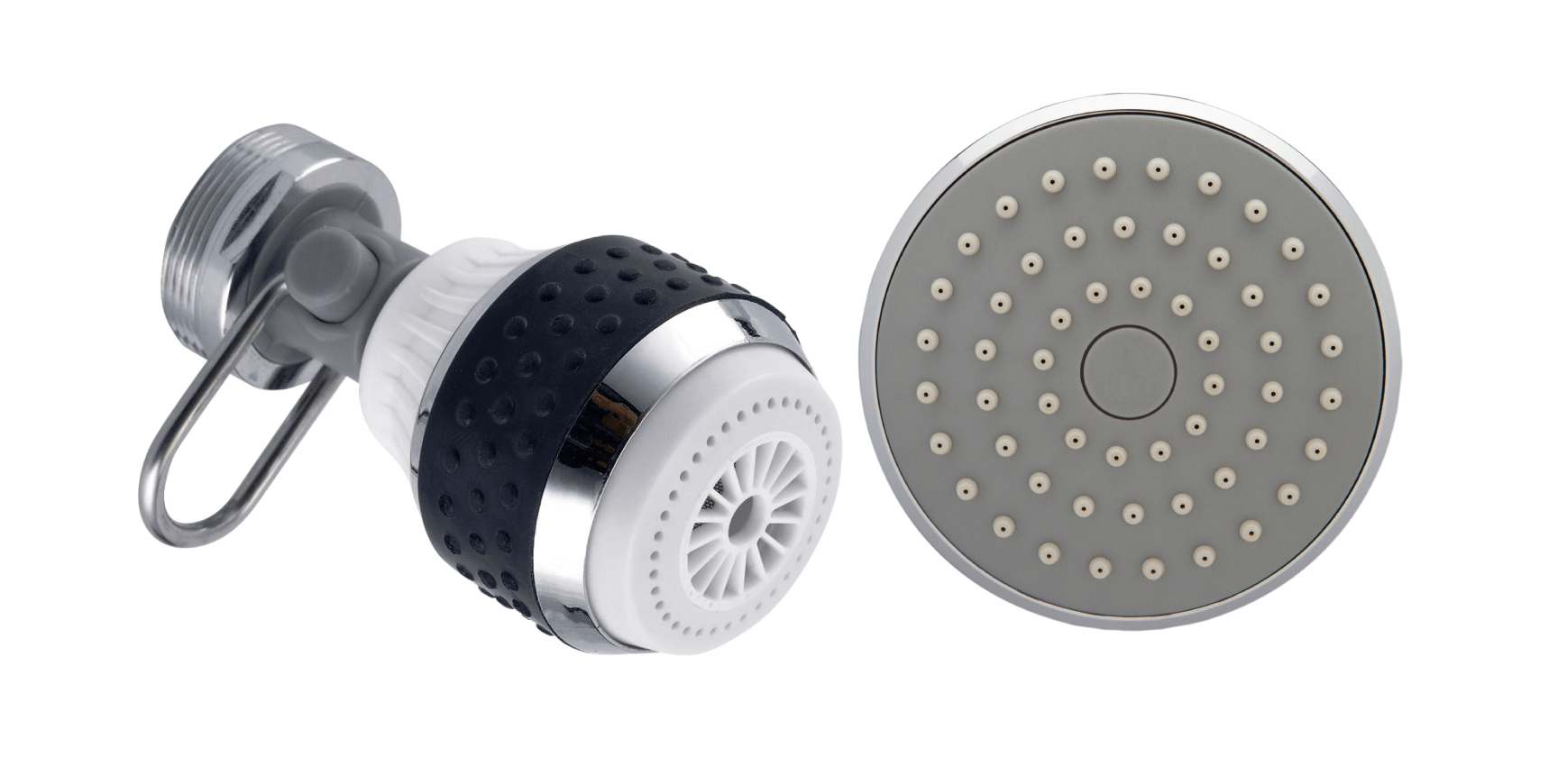 Homes with electric water heating also get:
High-preformance showerheads and kitchen and bathroom faucet aerators – they save the average family 3,600 gallons of water a year.