smart savings with an 
instant coupon
Save $62 instantly when you purchase a qualifying smart thermostat
The abstract is a student work, with a volume of about 12-15 pages of printed text. It consists of an introduction, several main points, conclusions and a list of references. The company
essayyoda.com/research-papers-writing-services/
assists students of any cities and countries in writing custom-made student works, including urgently. You can buy a lecture from us ready or order its execution. In the introduction indicates the relevance, formulated goals, lists the objectives of the study. The student also designates the subject and object of study. If necessary, specify the methods and information base, which is represented by textbooks, scientific aids, articles of domestic and foreign scientists, statistical data, legislation and other materials.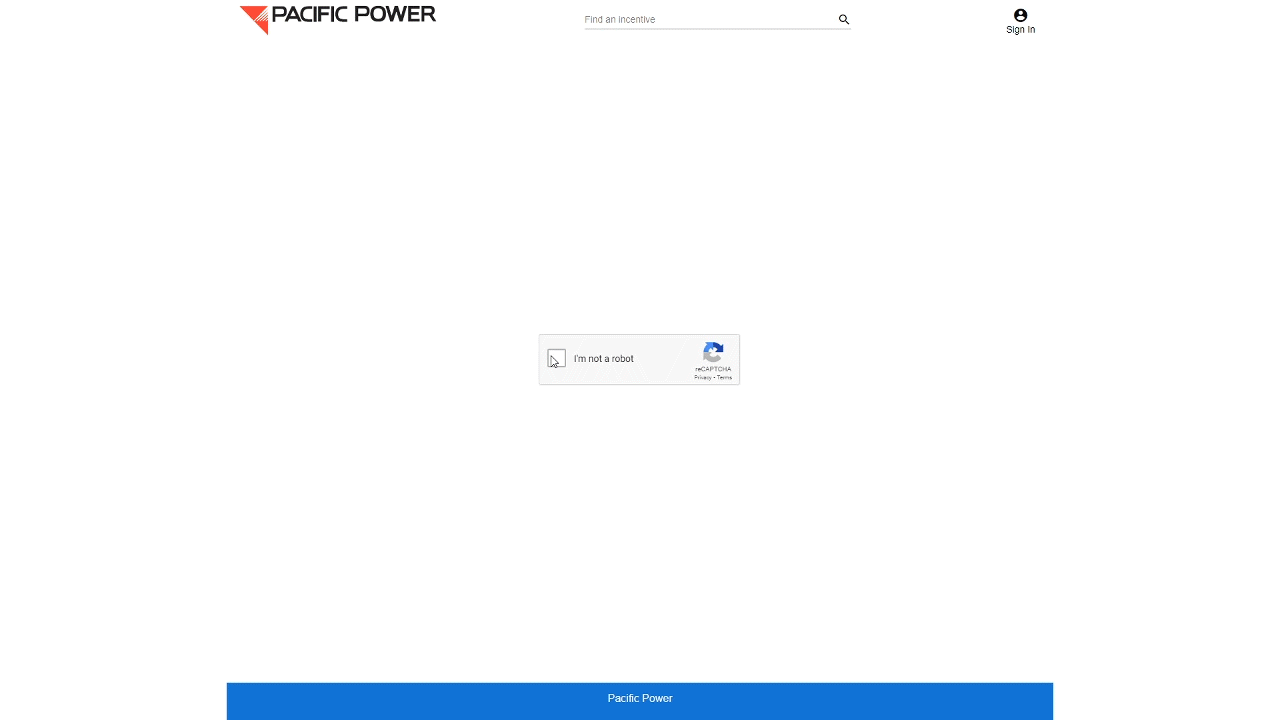 GET STARTED
Click "Claim your coupon" below and log into your Pacific Power account or select "continue as guest." Note you will need to verify you are not a robot first.
Validate your eligibility. Once you complete the verification process, your unique coupon will appear on the screen and be sent via email.
Present your digital coupon at check out to receive $62 off your purchase, instantly.
Need assistance? Ask a sales associate or call Pacific Power at 1-855-805-7231,
Monday-Friday between 8 a.m. and 5 p.m.
 The instant coupon is currently only valid at the College Place Home Depot in Walla Walla, Washington. Smart thermostats purchased at other retailers are eligible for a post-purchase rebate.