COOler weather
smarter thermostat
Earn $50 cash back on the purchase of a new Smart Thermostat and stay comfortable this season. They offer many advantages over standard models, and can help your heating and cooling system run efficiently. Find savings for your California home
Find savings for your California home
Important Home Energy Savings planned changes – July 12, 2019
Effective August 26, 2019, Pacific Power plans Home Energy Savings program changes (PDF) that affect incentives for lighting, appliances, water heating, heating & cooling, weatherization, new homes and more.
If you have questions or need information, please call toll free 1-855-805-7231 or email us.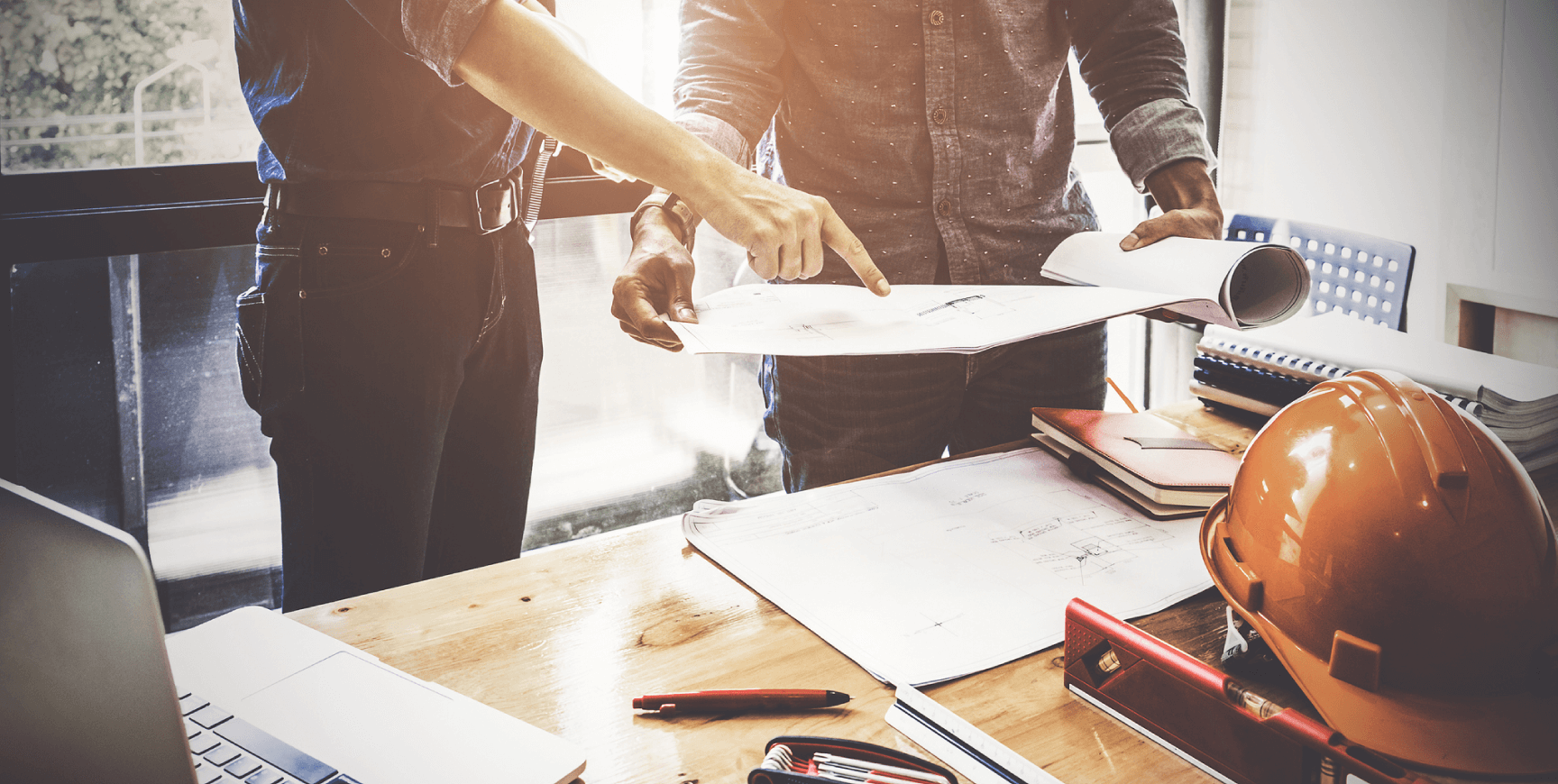 Trade allies
Contractors – boost your business by joining our trade ally network. We offer cash incentives, free trainings, and other resources to help you increase your work leads and stand out as an efficiency expert. Select your state below to get started.