STAY COOL & SAVE MONEY
get up to $50 cash back on a smart thermostat
Install a smart thermostat to control your heating and cooling system from anywhere with ease. Greater energy efficiency means lower energy bills. Make your home smarter today. Find savings for your California home
Find savings for your California home

Important Home Energy Savings program changes - May 1, 2023
Pacific Power is planning changes to the Wattsmart Home Energy Savings program in California with a planned effective date of June 15, 2023. These changes are part of Pacific Power's efforts to continuously improve energy efficiency programs offered to customers. For an in-depth look at these program changes, view an summary of changes and incentive tables redlined.
If you have questions or need more information, please call toll free 1-855-805-7231 or email us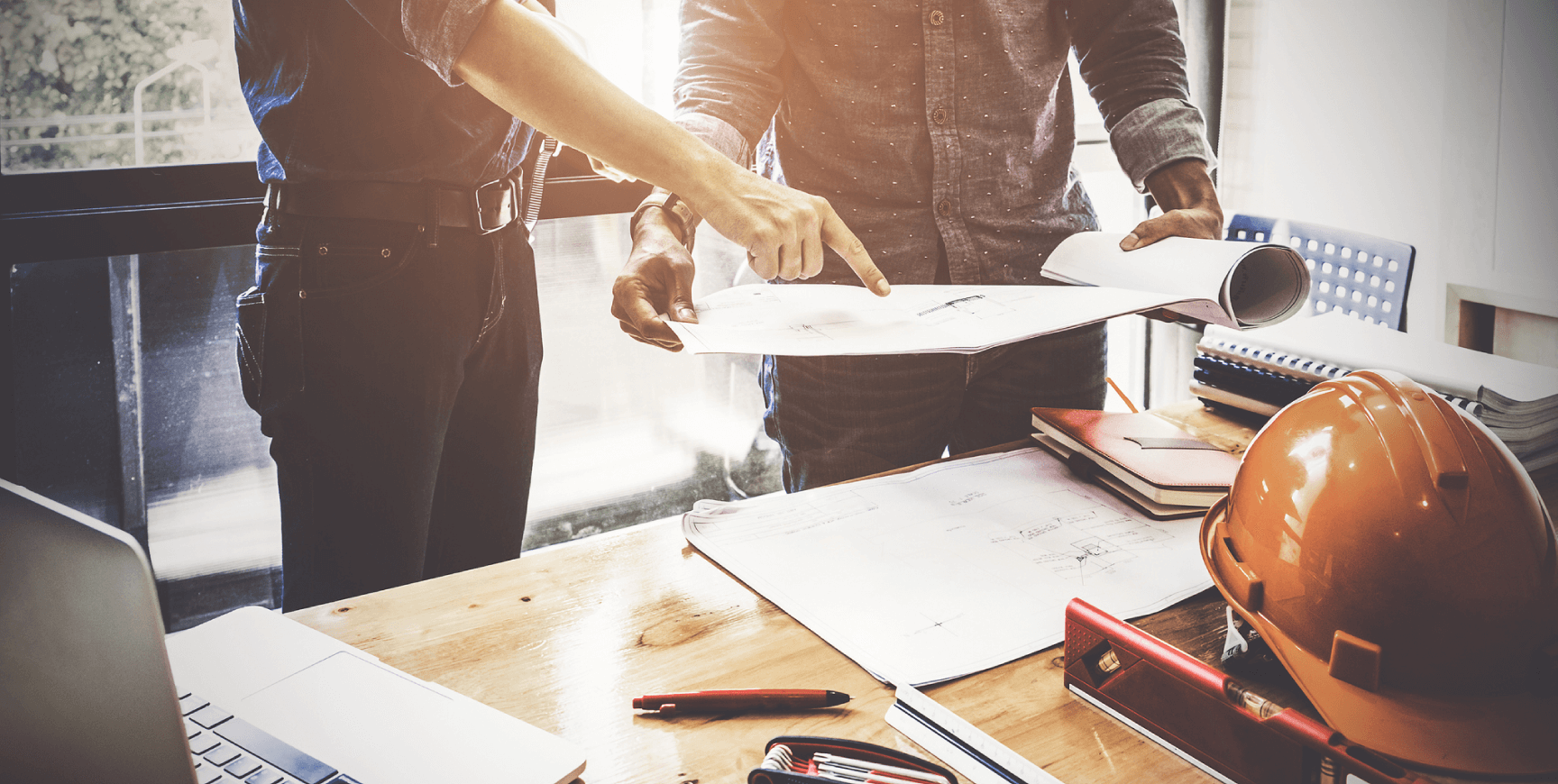 Trade allies
Contractors – boost your business by joining our trade ally network. We offer cash incentives, free trainings, and other resources to help you increase your work leads and stand out as an efficiency expert. Select your state below to get started.