SAVE MORE ENERGY
while at home
Spending more time at home means you're likely using more energy. Review low- and no-cost tips to help you save money and learn about cash incentives for energy efficiency upgrades. Find savings for your California home
Find savings for your California home

Important Home Energy Savings program changes – September 24, 2020
Effective September 24, 2020 are changes to the Pacific Power Home Energy Savings program in California. The changes are intended to update the program to improve consistency with other energy efficiency programs statewide. The program changes affect incentives for lighting, HVAC, weatherization (insulation), appliances, energy savings kits (lighting, showerheads and faucet aerators), heat pump water heaters and new homes, View Exhibit 1 – Explanation of Changes and Exhibit 2- Home Energy Savings Incentive Tables Red-lined to see the changes.
If you have questions or need more information, please call toll free 1-855-805-7231 or email us.
       Equipment that was installed on or before September 23, 2020 may be eligible for the previous incentives and applications must
       be submitted within 90 days of installation.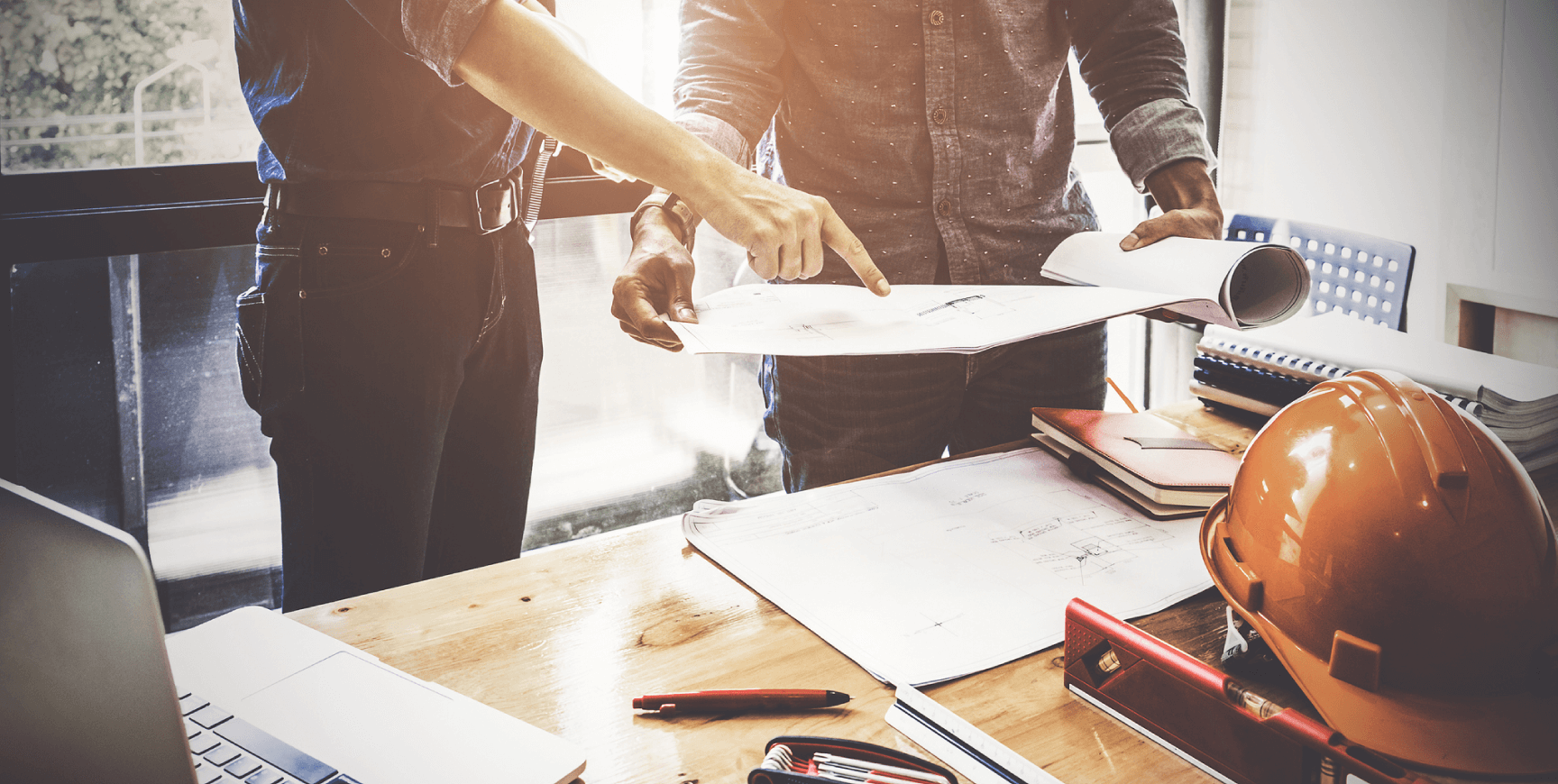 Trade allies
Contractors – boost your business by joining our trade ally network. We offer cash incentives, free trainings, and other resources to help you increase your work leads and stand out as an efficiency expert. Select your state below to get started.