PUMP OUT THE HEAT
with high-efficiency
heat pumps
Move over air conditioners; there's something cooler in town! Don't let the name fool you. Unlike standard air conditioners, heat pumps can heat OR cool. Beat the heat and score up to $3,250 cash back when you convert to an energy-efficient heat pump.
Find savings for your Washington home

Important Home Energy Savings program changes: May 15, 2023
Pacific Power is planning changes to the Wattsmart Home Energy Savings program in Washington, effective July 1, 2023. These changes are intended to align the program with the updated residential Washington State Energy Code.
For an in-depth look at these changes, view a summary of changes and incentive tables with marked changes. If you have questions, call toll free 1-855-805-7231 or email us.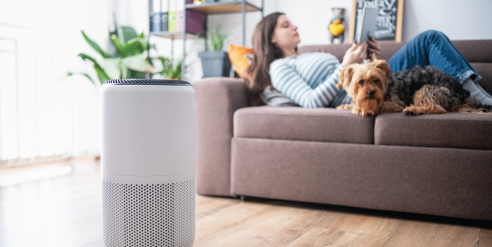 Other equipment
Score extra cash back on an energy-efficient equipment upgrade.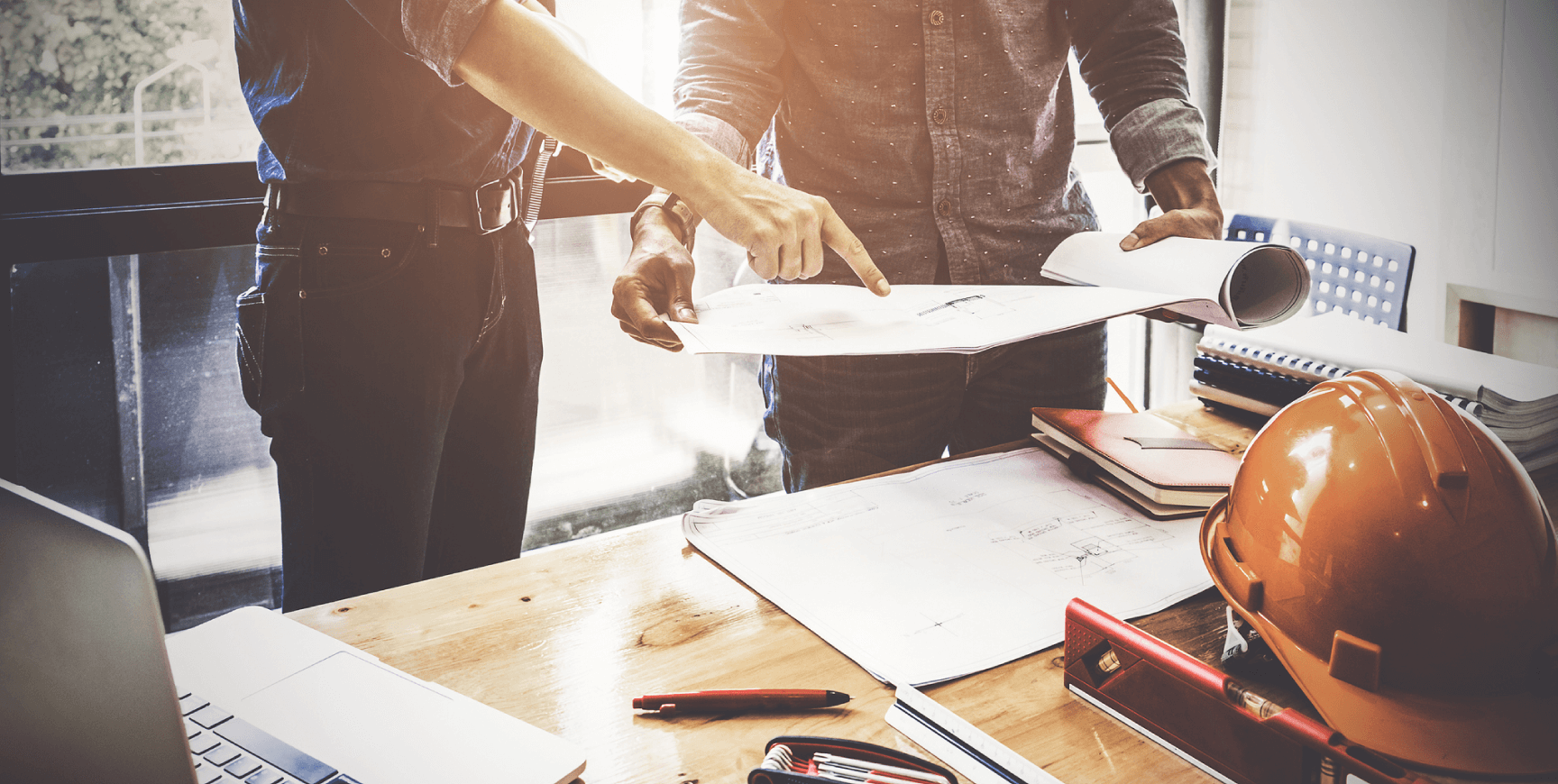 Trade allies
Contractors – boost your business by joining our trade ally network. We offer cash incentives, free trainings, and other resources to help you increase your work leads and stand out as an efficiency expert. Select your state below to get started.