SAVE MORE ENERGY
while at home
Spending more time at home means you're likely using more energy. Review low- and no-cost tips to help you save money and learn about cash incentives for energy efficiency upgrades. Find savings for your Washington home
Important!
Effective August 1, 2020 are changes to the Pacific Power Home Energy Savings program that affects incentives for many types of HVAC, weatherization and water heating equipment. Given the coronavirus pandemic, potential program participants face a multitude of challenges implementing energy efficiency projects. To address this, incentives for almost all measures will be temporarily increased by approximately 25%. View Summary of Changes and incentives tables with marked changes.
If you have questions or need more information, please call toll free 1-855-805-7231 or email us.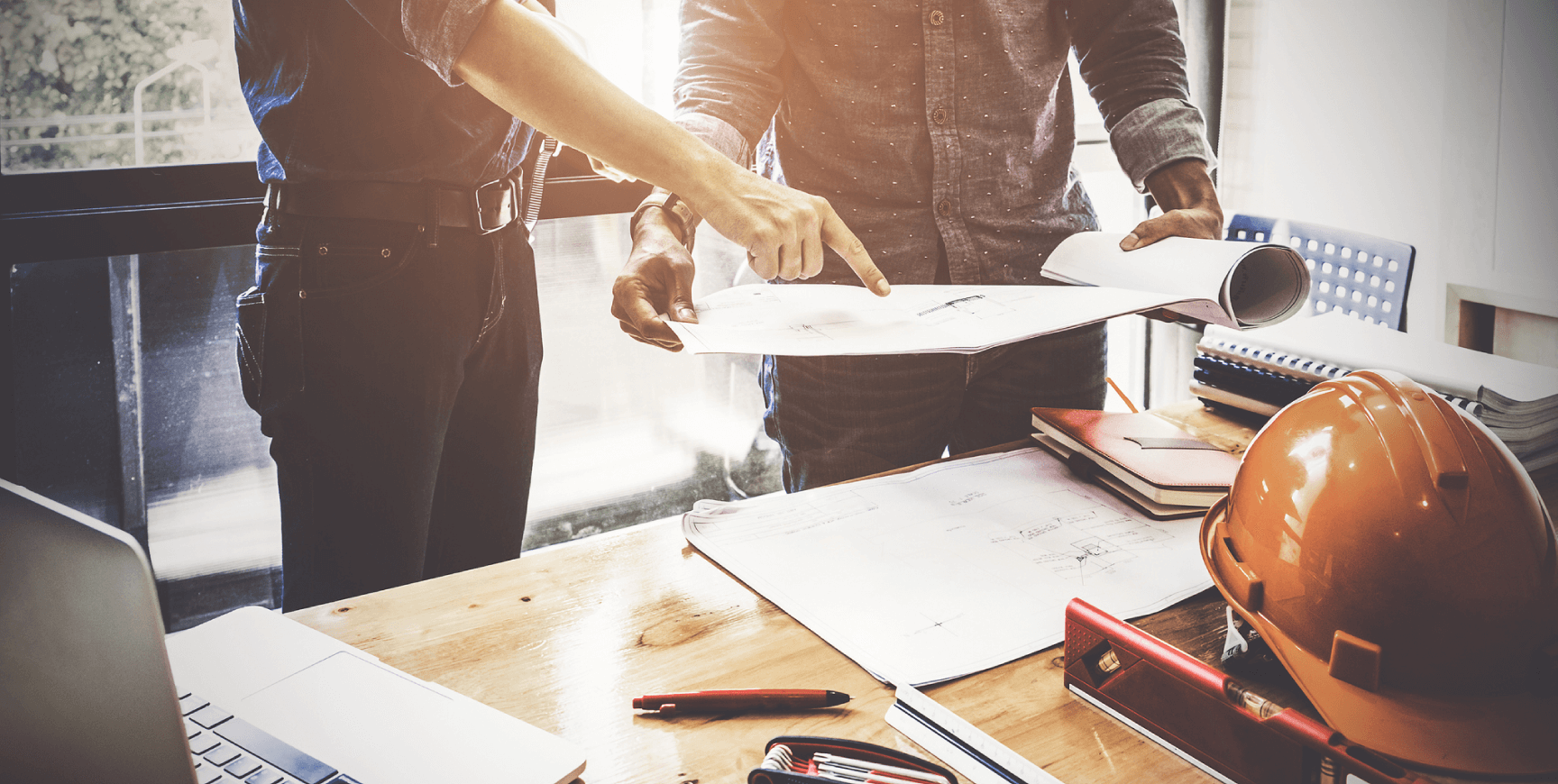 Trade allies
Contractors – boost your business by joining our trade ally network. We offer cash incentives, free trainings, and other resources to help you increase your work leads and stand out as an efficiency expert. Select your state below to get started.