Find Savings
Highly impacted communities
Highly Impacted Communities Incentives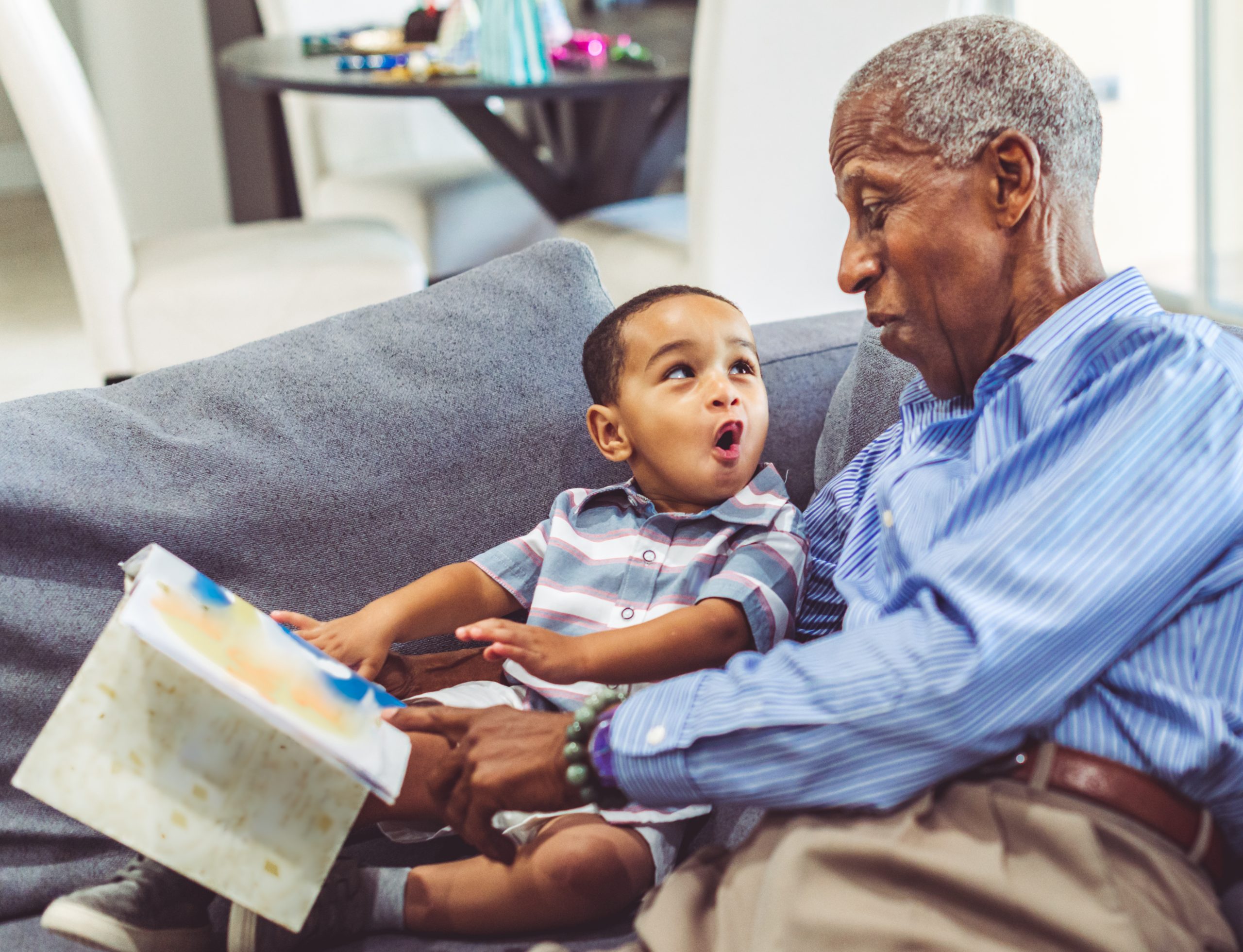 Important Home Energy Savings program changes: May 15, 2023
Pacific Power is planning changes to the Wattsmart Home Energy Savings program in Washington, effective July 1, 2023. These changes are intended to align the program with the updated residential Washington State Energy Code.
For an in-depth look at these changes, view a summary of changes and incentive tables with marked changes. If you have questions, call toll free 1-855-805-7231 or email us.
Build for efficiency and earn your rewards
Pacific Power offers builders the opportunity to receive cash incentives for including high-efficiency products and features in new multifamily homes. Stand out and show your commitment to quality with homes that deliver superior comfort, greater durability and lower energy costs.
Incentives for multifamily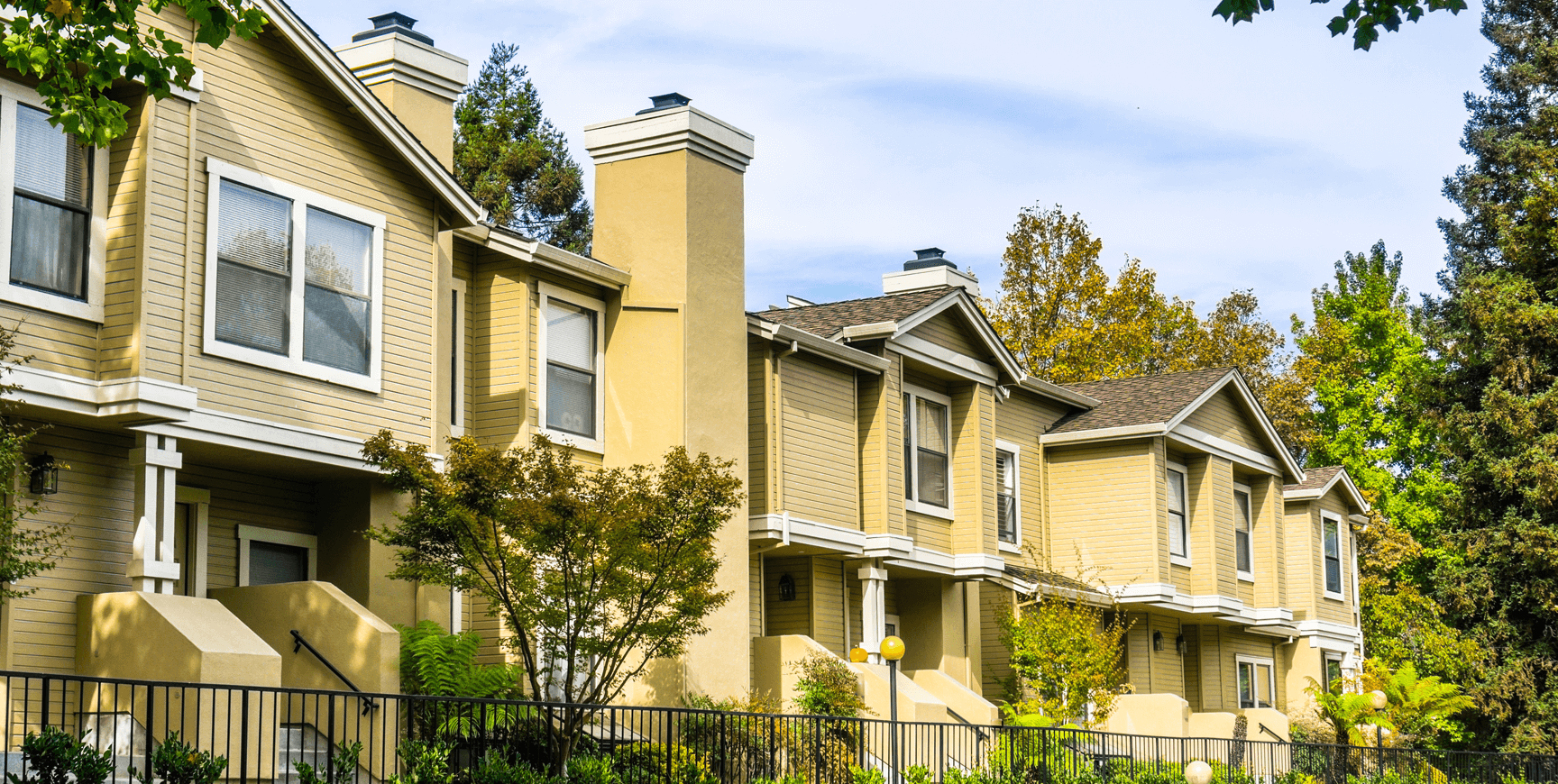 An energy-efficient road map for multifamily properties
Investing in efficiency is a smart move that boosts both the value and the appeal of your property. It all starts with cash incentives for qualifying high-efficiency improvements. These incentives help cover the upfront costs of your investment while setting you up for even greater savings down the road. That's a win for you and your tenants as they get to experience the benefits of superior efficiency and comfort.
Multifamily properties are eligible for many other incentives in addition to those listed below. Visit the Find Savings page to learn more about qualified products, services and how to apply.
Enhanced Incentives for Highly Impacted Communities