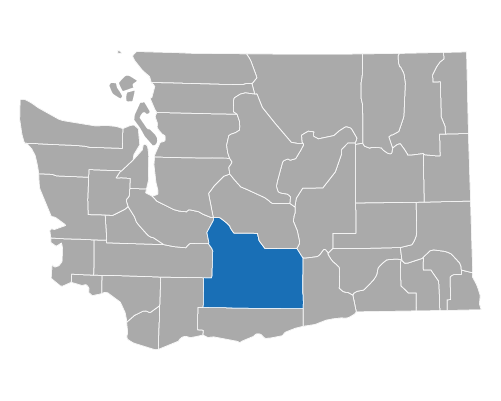 Yakima Savings
Get ready for cooler weather and stay cozy inside with this limited time offer brought to you by Pacific Power and participating smart thermostat manufacturers. Get an ENERGY STAR®-certified smart thermostat for as low as $37!
BLACK FRIDAY SAVINGS
Now through December 2, get deep discounts on eligible ENERGY STAR-certified smart thermostats. Not only can they connect to your phone, they can also reduce your heating and cooling bills by 13% annually. Giving you ways to save helps us provide some of the lowest electricity prices in the nation.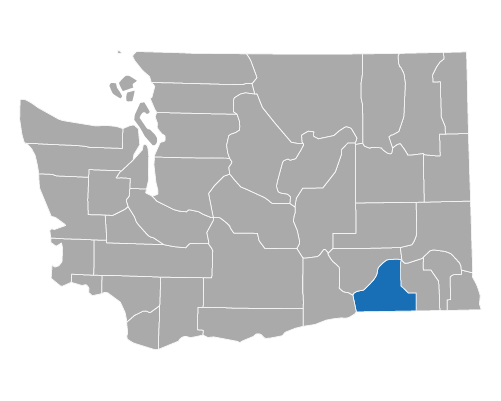 Walla Walla Savings
Now through December 2, you can get a smart thermostat and save big instantly when you take advantage of manufacturer discounts and Pacific Power's $62 instant incentive, available only at The Home Depot College Place.
All you have to do is follow these simple steps:
Verify your Pacific Power account and select the smart thermostat coupon from the menu.
Validate your eligibility.* Once you complete the verification process, your unique coupon will appear on screen and be sent to the provided email address.
Visit The Home Depot College Place between November 25 and December 2, select your smart thermostat, and present your digital coupon at check out to receive $62 off your purchase, instantly.
*This offer is available to Pacific Power customers with ducted electric heating only (forced air furnace or heat pump). Coupon is only valid at The Home Depot College Place. One coupon per customer. Additional restrictions may apply.
If you have any concerns about your account or need help paying your bill, visit pacificpower.net to review your options or call a customer care specialist anytime at 1-888-221-7070.