Top 10 Tips from Pacific Power
Low- and No-Cost Ways to Save Energy and Water at Home
Spending more time at home means you're likely using more energy. Review low- and no-cost tips to help you save money and learn about cash incentives for energy efficiency upgrades.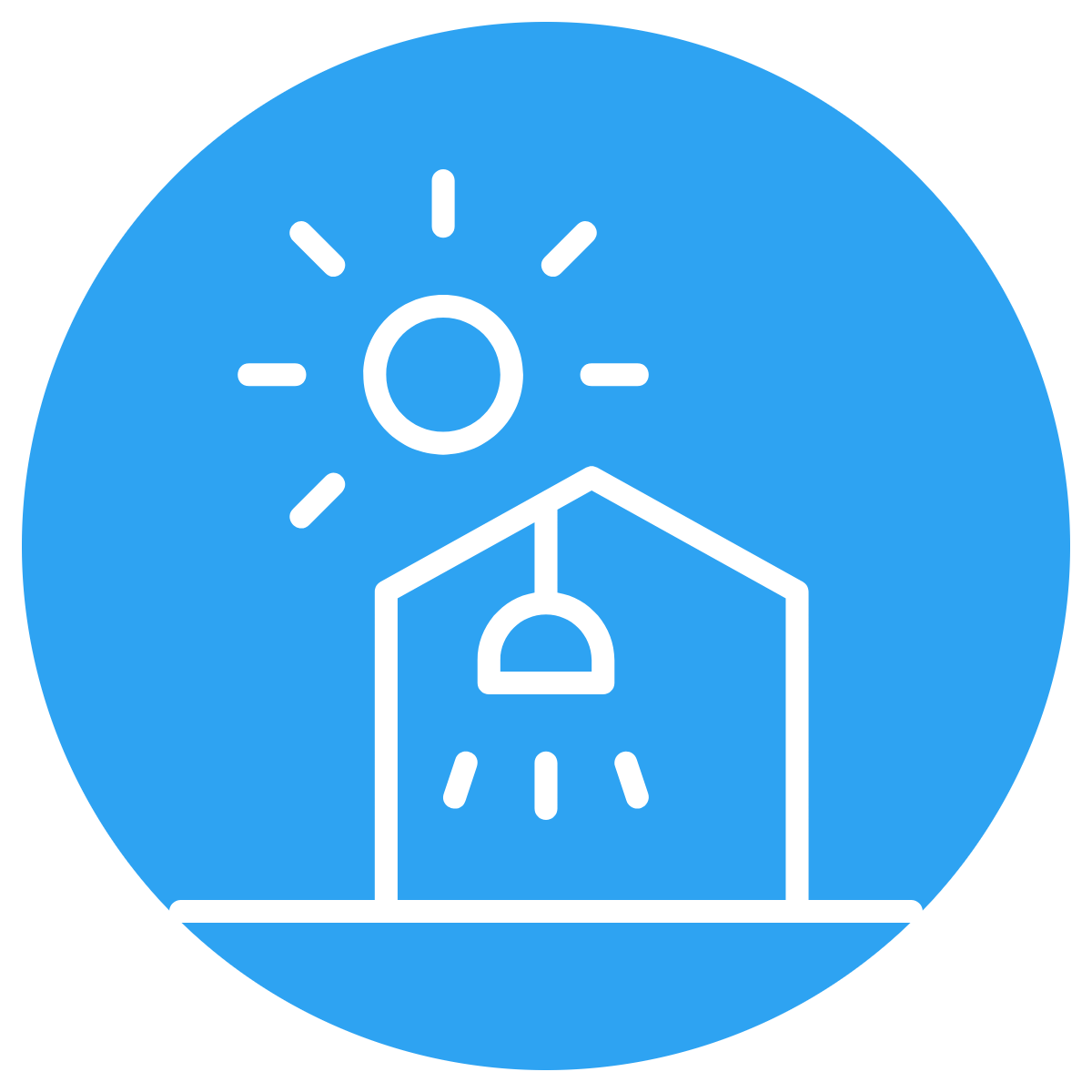 Use natural light and choose energy-efficient lighting
Choose the brightest room in your apartment or house to work from, and keep the curtains open to let the light in. Find discount pricing on qualified lighting from participating retailers.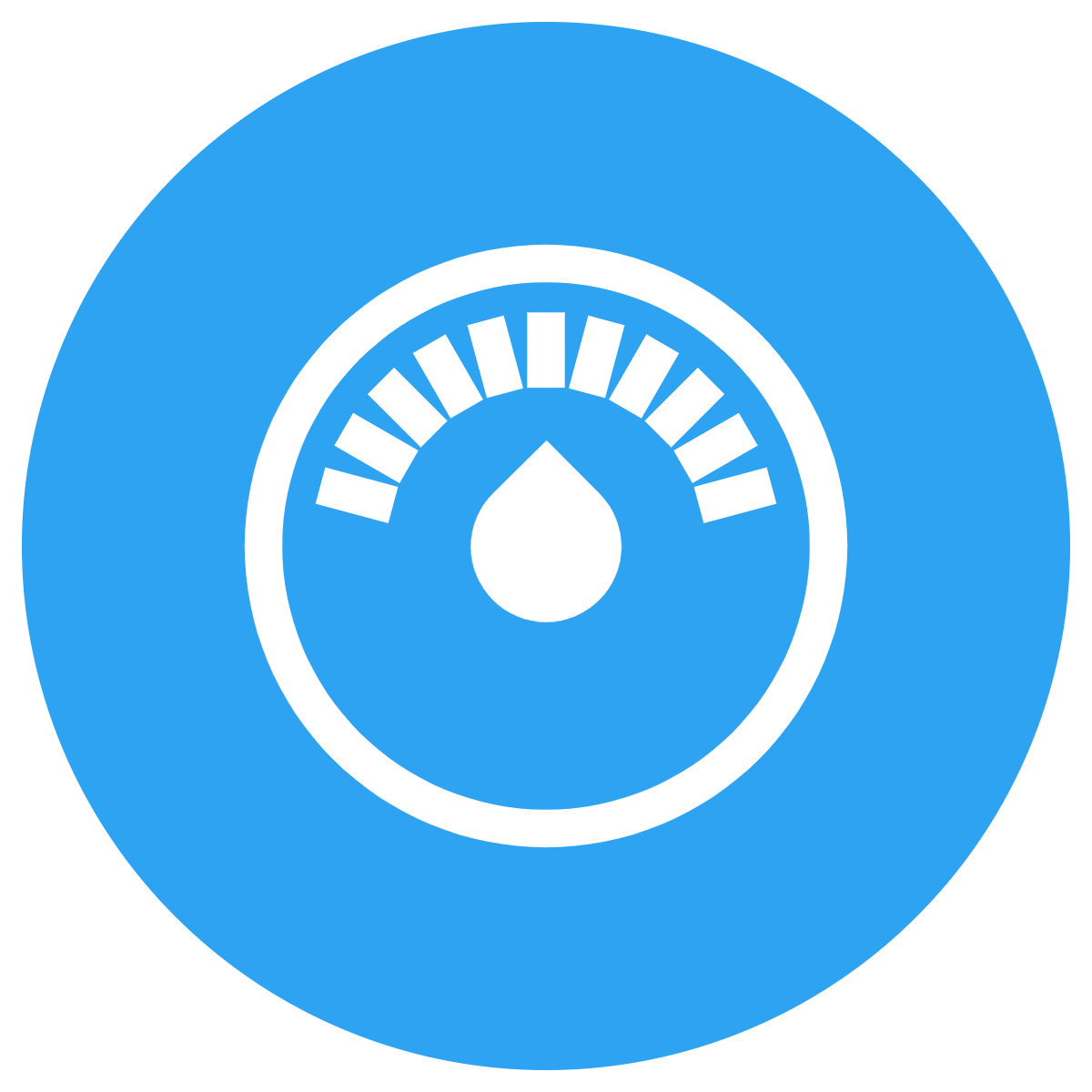 Operate your thermostat efficiently
You can save as much as 10% per year on heating and cooling by turning your thermostat back by 7-10 degrees for 8 hours per day. A good rule of thumb is keeping your thermostat at 68 degrees in the winter and 78 degrees in the summer, when you are awake. Pacific Power offers $50 cash back on smart thermostats.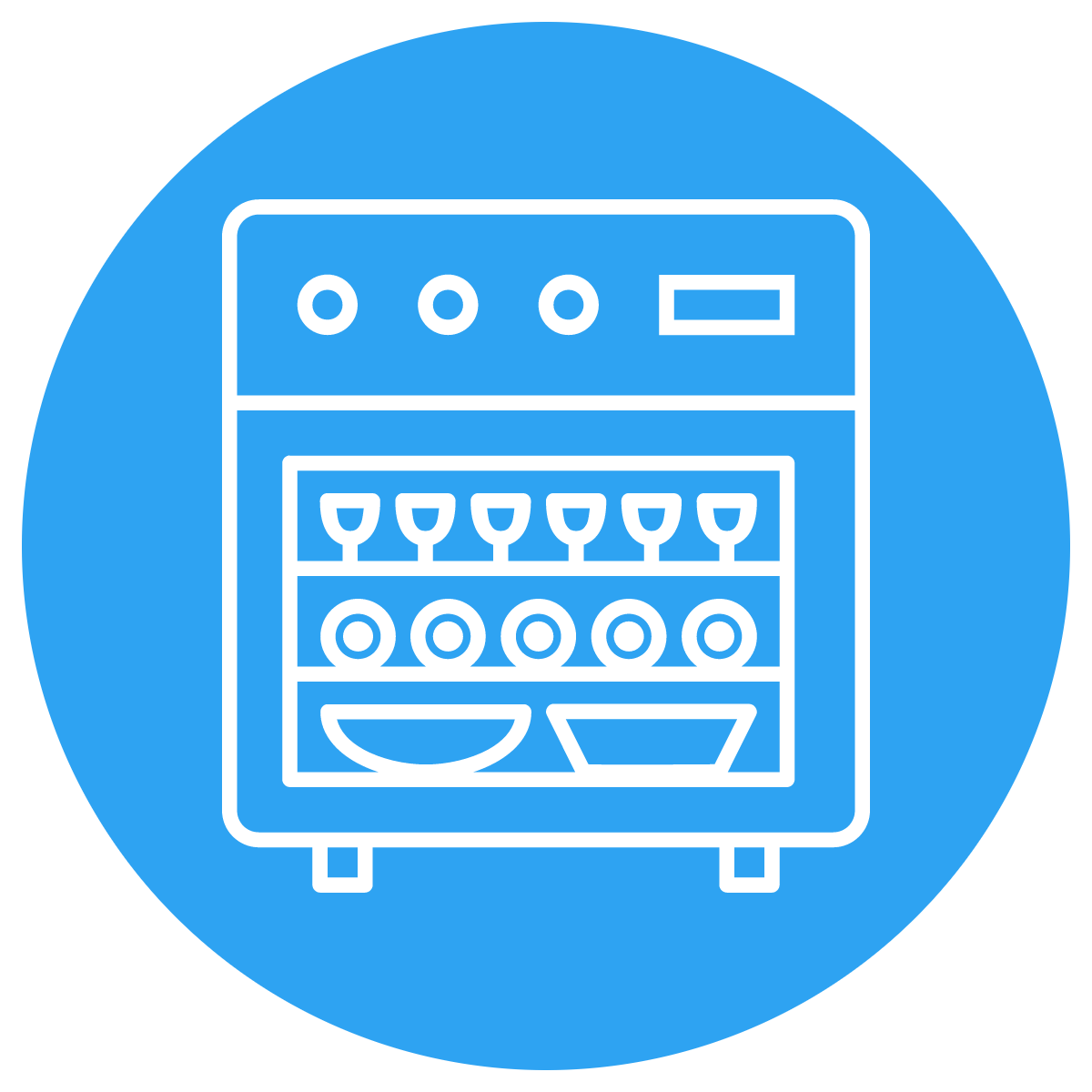 Use a dishwasher
Run your dishwasher when full instead of hand washing dishes and don't pre-rinse.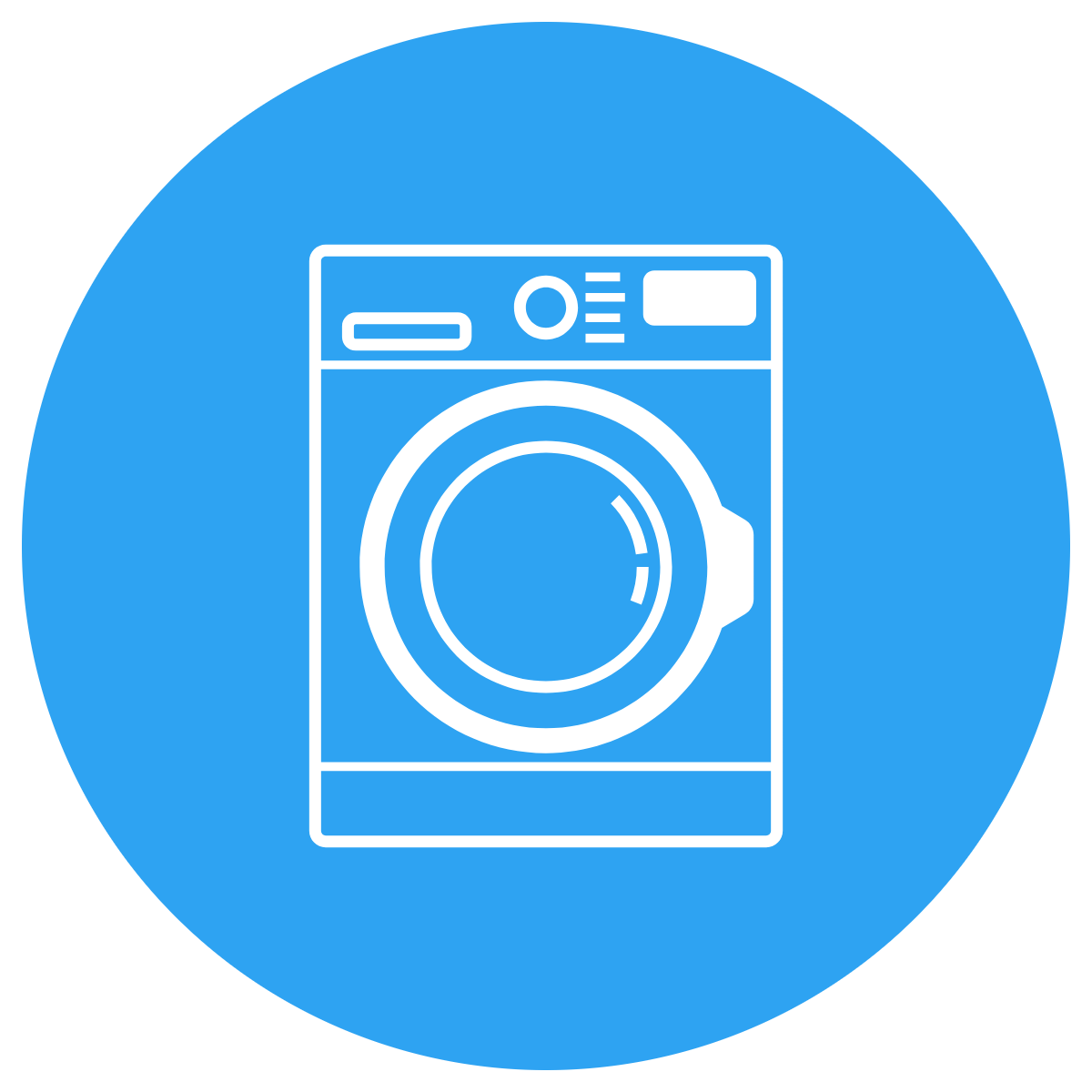 Reduce water-heating costs
Wash clothes in cold water and take shorter showers to reduce water usage. Pacific Power offers $50 cash back on clothes washers.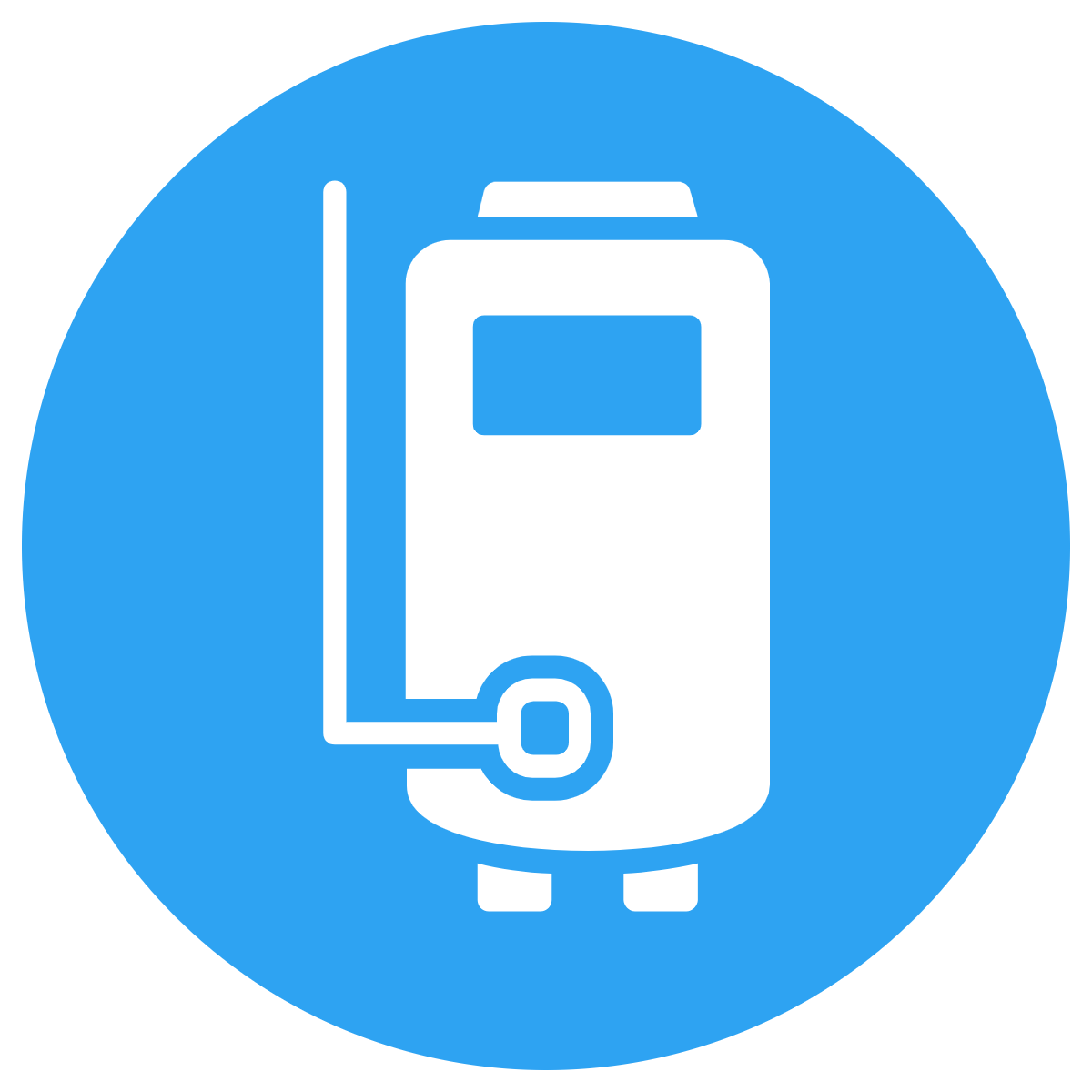 Lower the temperature on your water heater
Reduce your hot water temperature to 120 degrees. For every 10-degree reduction in temperature, you can save between 3-5% on water heating costs. Pacific Power offers $400 cash back on heat pump water heaters.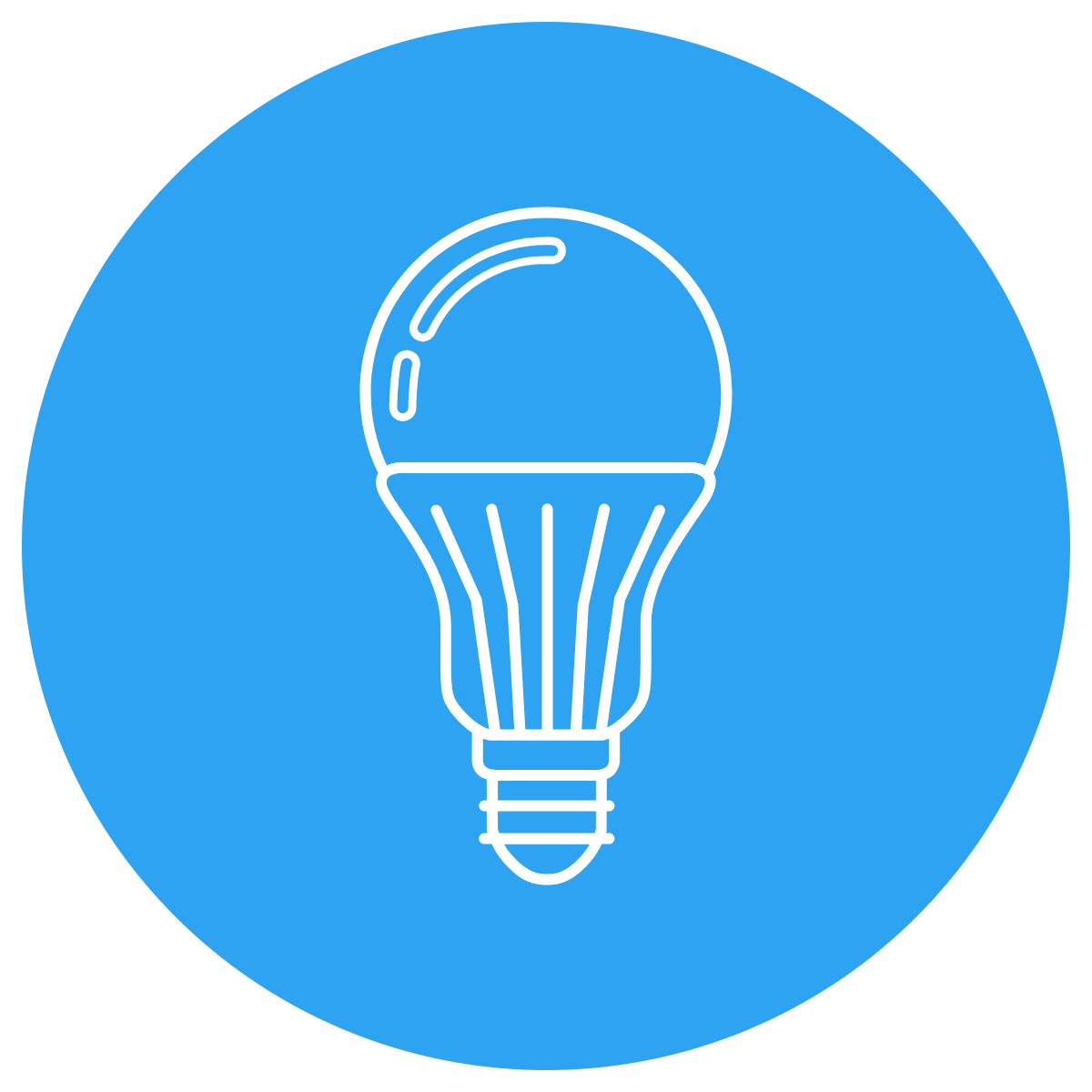 Request a free Wattsmart Starter Kit
Kits include four LED bulbs and homes with electric heat also include high-performance shower heads and kitchen and bathroom faucet aerators. Order your free kit at pacificpower.net/get-started.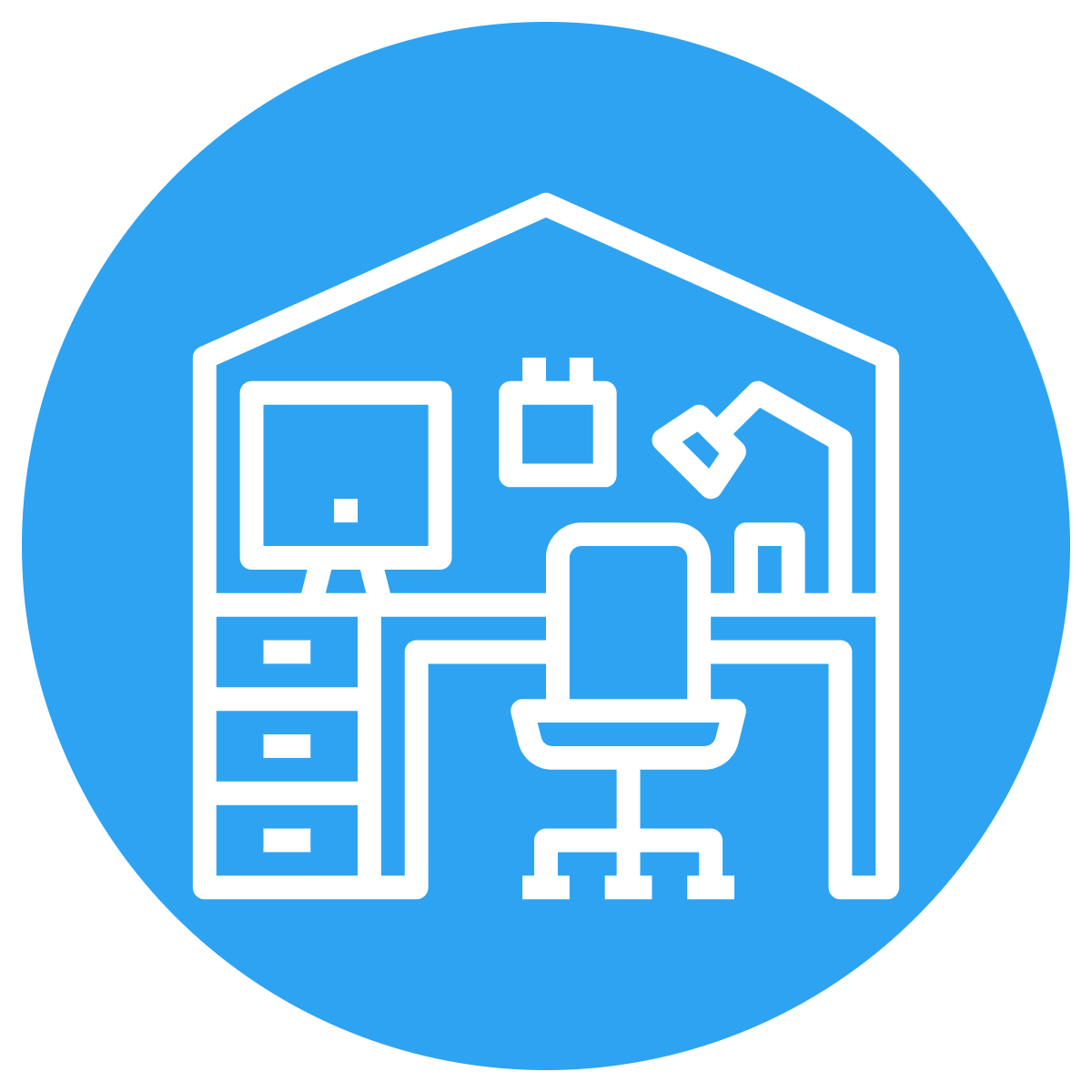 Set up energy saving modes on home equipment
Most computers, monitors and phones have built-in settings to save energy. Turning on power-saving modes can shave dollars and cents off your bill. Additionally, you can plug them into a power strip that you can switch off when not in use.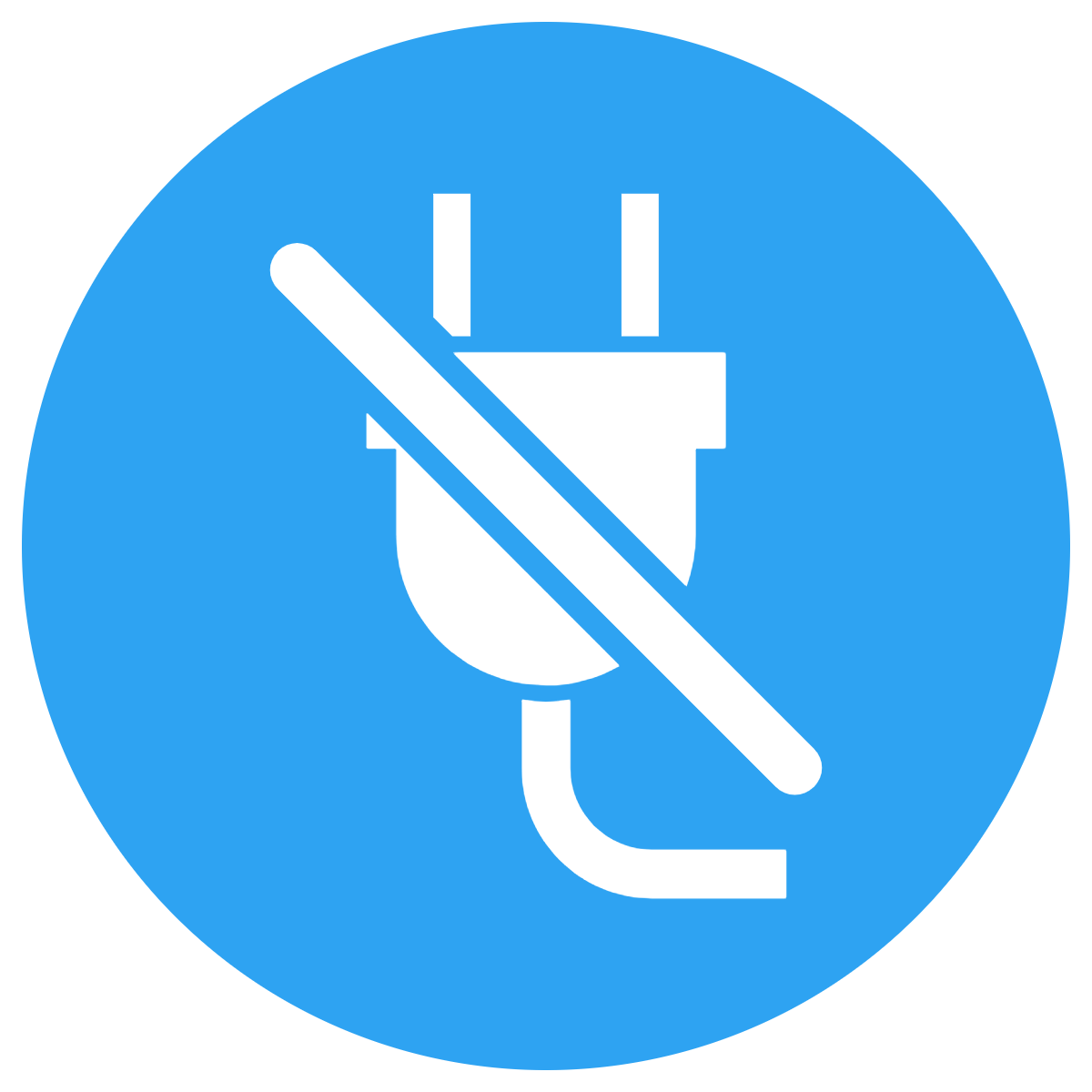 Unplug what's not in use
According to the U.S. Department of Energy, electronics on standby can account for 10% or more of your electricity bill. Unplug printers, extra chargers, and TVs you're not currently using.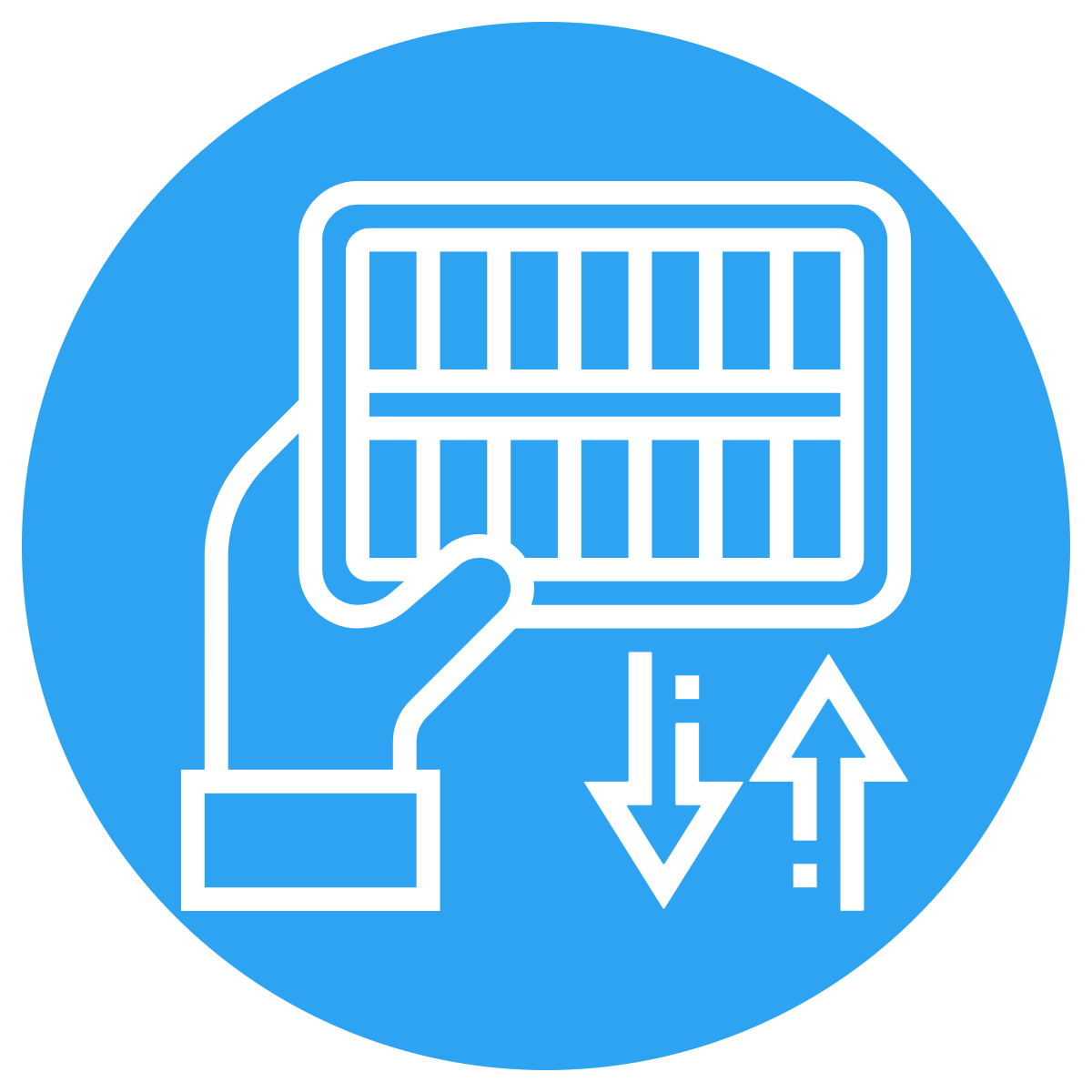 Clean or replace all filters in your home
Dirty filters make your system work harder and run longer than necessary.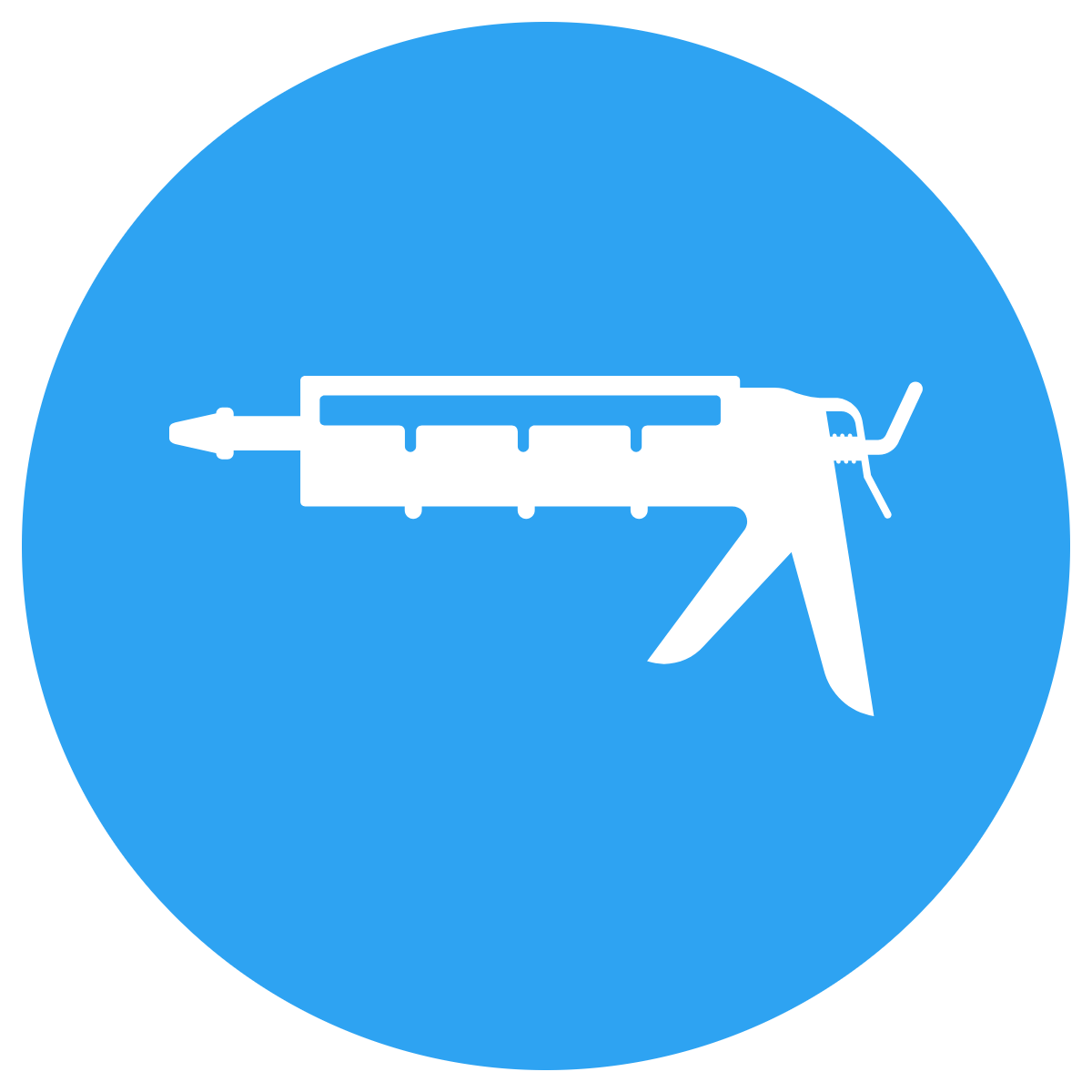 Apply weatherstripping
Feel a draft? Use caulk to fill gaps and cracks around doors, windows, pipes, drains and fireplaces. The gaps may seem small, but energy loss can add up. See the Department of Energy's how-to guide for DIY instructions at www.energy.gov/energysaver/weatherize.
If you have any concerns about your account or need help paying your bill, visit pacificpower.net to review your options or call a customer care specialist anytime at 1-888-221-7070.